An SEO Agency that specializes in SEO, PPC, and web design
Begin your journey with Augusta SEO today!
As an industry leader in Augusta SEO, Bridgewell Marketing has earned a reputation as a trusted provider of high-quality digital marketing solutions. We specialize in offering professional web design services and comprehensive PPC and internet marketing strategies that help businesses achieve their maximum potential.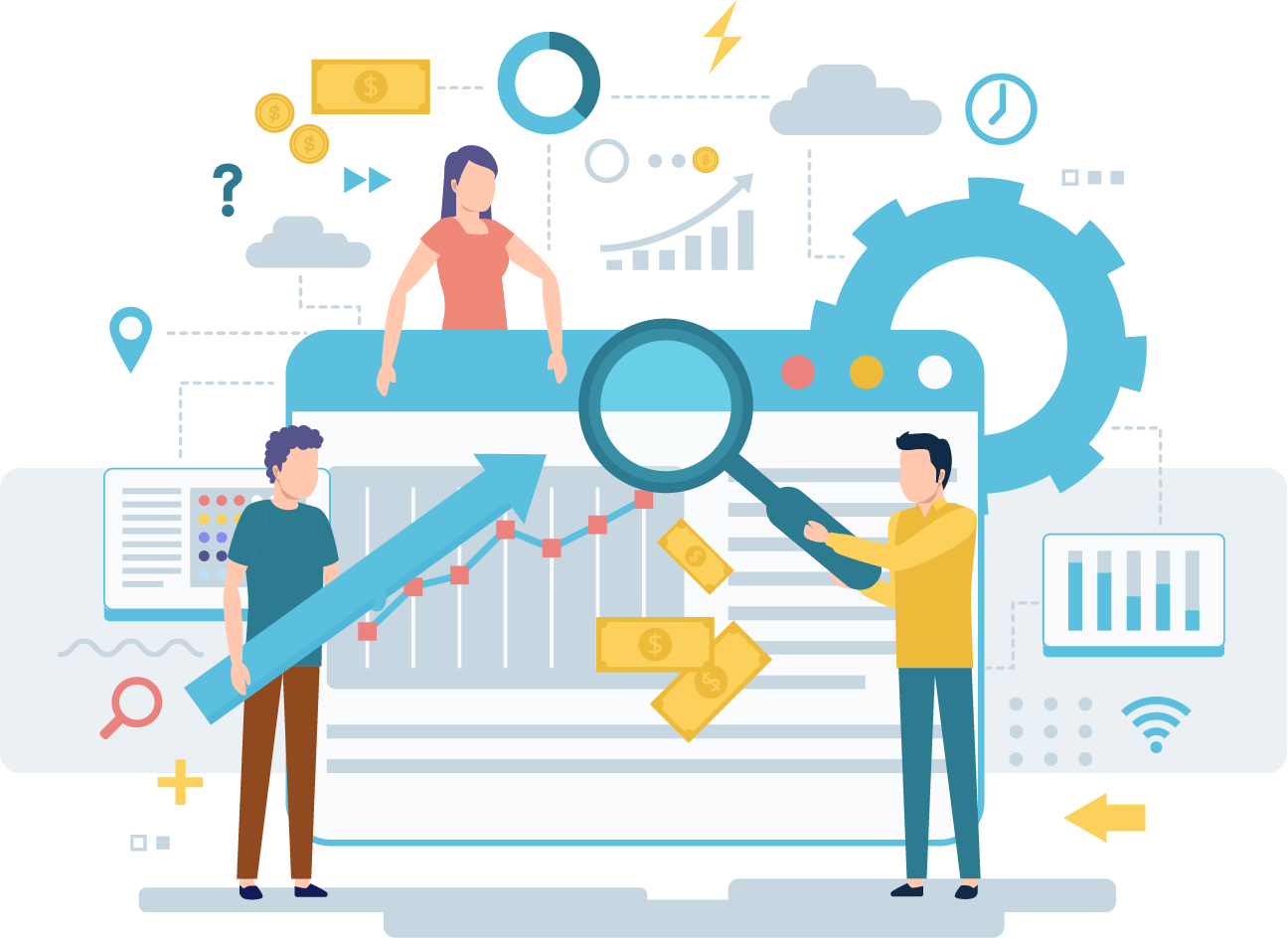 SEO Agency with a Generation of Expertise
For over a decade, Bridgewell Marketing has been creating successful online marketing campaigns that help businesses dominate their competition and achieve new levels of success. Augusta SEO's comprehensive suite of services, including website creation and optimization and social media management, can help you achieve your goals quickly and effectively. Get started today.
Boost Your Revenue with an Award-Winning
SEO Company
Bridgewell Marketing is a leading provider of advanced services for businesses in Augusta SEO Agencies
and all over the nation.Our expert team at Bridgewell Marketing can assist your website in scoring higher
on search engine results pages and promoting brand in your target market.
Keeping you up to date on our clients' data is a primary concern, which is why we've gathered everything in one handy location!
We integrate Technical Audits and Keyword Research to identify ideal consumers while setting attainable targets.
At Bridgewell Marketing, our skilled team works tirelessly to create each internet marketing solutions that are exactly matched to each customer's requirements.
Get More Clients with Our Excellent
SEO Services
Bridgewell Marketing specializes in assisting businesses in maximizing their online
presence by providing a full range of internet marketing services.
Let us to assist you in launching and growing your brand!
We are a trustworthy Augusta SEO agency.
Take your business to the next level with our proven SEO strategies, which have
been developed and implemented by a reputable an Augusta SEO
company known for its exceptional track record of success.